As a Health Coach who has personal experience with elective surgery, I understand the excitement and possible apprehension one feels before a surgical procedure. Proper nutrition provided me with the benefits of a healthy diet and proved invaluable to my recovery—and I want to help you do the same!
How it Works and What's Involved
All bodies are different, and we're all at different points in our journey. That's why you should use a personalized approach to your nutrition to get results.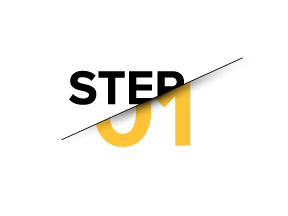 Connect
After you contact me, I will reach out to you to learn more about your upcoming surgery. During our initial call, I will schedule where our first consultation will take place. Our consultations together will be between 45 minutes to an hour in length.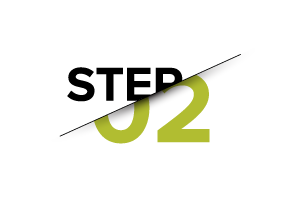 First Consultation
Your first consultation will take place one month before your surgery. We will cover specific foods to avoid before your surgery, as suggested by your surgeon. I will work with you to develop a shopping list of foods that will benefit you both pre and post-surgery. The list of nutritional items is unique to you but generally will focus on foods that are rich in vitamin C, Zinc, and protein. I prefer to use plant-based powders in recipes such as smoothies, but the type of food recommendations provided will comply with your surgeon's advice.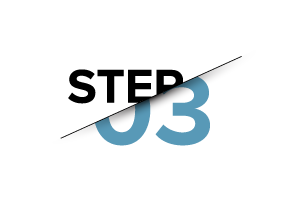 Second Consultation
Your second consultation will take place two weeks before your surgery date. I will check in with you about your accessibility to foods on the recommended shopping list. We will also discuss foods that are easy to digest that will be beneficial to consume the day before and the day of surgery. These suggestions will also include easy-to-follow menus and recipes, so it's simple to get the nutrition you need.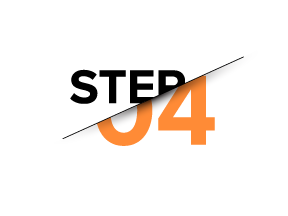 Third and Final Consultation
The third consultation takes place just two weeks after your surgery. This meeting will be a follow-up concerns the food recommendations and how they helped you with your recovery. We'll take the time to talk about your overall well-being and nutritional goals for the future.

⚠ Unsupported Browser ⚠
Integrated Restorative Healing probably won't work great in this browser.
We generally only support the recent versions of major browsers like Chrome, Firefox, Safari, and Edge. Use this one at your own risk.
⚠ Unsupported Browser ⚠ Integrated Restorative Healing may not work preoperly in this browser.