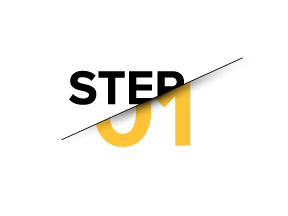 Identify the specific foods that will get you the best results
We are not what we eat; we are what we digest and what becomes bioavailable. Did you know that if you eat foods misaligned with your biochemistry, your body struggles to extract its nutrients, leaving you feeling lethargic and hungry? Together we will determine the foods that replenish and restrict your peak performance.  Without knowing this pivotal piece of the health puzzle, you could be pruning the very things you need to be nurturing to achieve your goals. I will save you years of trial and error in guessing which foods your body needs.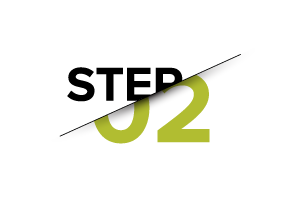 Develop new beliefs to get you those results faster
Eating new foods and establishing a new routine can feel both exciting and nervous. Did you know that being excited and nervous are actually two sides of the same coin? And that with the right mindset, you can flip the nervousness that has been holding you back into the excitement you need to achieve those goals?
Common Fears That Will Be Dispelled Include:
Do I have to change my whole lifestyle?
Will I be able to eat the foods I enjoy?
Will eating differently feel restricting?
How would I incorporate new food choices for myself when I cook for my family?
How do I stay on track when there's holidays or special occasions?
Can I make the time for self-care?
That's right! If you have experienced the "see-saw" effect with sticking to a new routine, commonly the cause is a mindset aligning with nervousness vs. excitement. I will help you flip the coin through proven mindset exercises that will keep you in the space of excitement, openness, and possibility throughout the coaching process and beyond. Life is a prism. This one pivotal shift in your mindset is a tool you can use to uplevel every area of your life.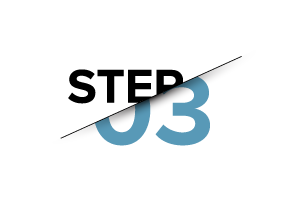 Create an extraordinary lifestyle and achieve more goals
You will learn exciting new eating and meal preparation habits to support & maintain your incredible results. As you achieve your goal, we will celebrate your success and help you set new health goals. Achieving your health breakthrough is going to feel amazing! Why stop there?
Together, Let's Reshape the Notion of What's Possible
If you are:
Excited to take a massive leap in the right direction

Ready to listen to your best self that keeps tugging at your sleeve that there is a better way

Ready to start living a life free from settling for less vitality than what you deserve

So that you can focus less on symptoms and more on the things you love
It all starts with you saying 'Yes' to yourself. 'Yes' to your future. The path to your best self and the extraordinary life you crave is just a free phone call away.
⚠ Unsupported Browser ⚠
Integrated Restorative Healing probably won't work great in this browser.
We generally only support the recent versions of major browsers like Chrome, Firefox, Safari, and Edge. Use this one at your own risk.
⚠ Unsupported Browser ⚠ Integrated Restorative Healing may not work preoperly in this browser.